Gifts for the littlest bears...
Whether it's babies first Christmas or a present for a blooming bump, baby and toddler presents are one of my favourites to shop for by far. Fun, cute and even some more practical choices, I've put together a selection of my favourites here.
FOR Baby
1. Ella's Kitchen Christmas Dinner Pouch | 2.

Bathing Bunnies Princess Robe | 3. Amber Necklace | 4. Cheeky Chompers Bib | 5. Glow In The Dark Sensory Ball | 6. Meiya Mouse Teether | 7. Johnson's Bubble Monsters Bubble Bath | 8. Fisher Price Jumperoo | 9. Fisher Price Crocodile
Thinking practically for baby, teething is a big issue for all parents so I think the more help you can get the better. Little teethers will love getting their gums around the brilliant Meiya Mouse, Cheeky Chompers bibs and a little hidden help from some beautiful amber jewellery.
As baby starts to grow and learn, the Fisher Price Jumperoo gives them a safe space to strengthen those little legs, burn off some energy and explore shapes and colours. Once sitting, baby will love to play with a simple little musical toy, my favourite has always been the Crocodile xylophone and I love this glow in the dark sensory ball, perfect for little hands and growing minds.
A little Christmas dinner just for a weaning baby from Ella's kitchen would be the perfect little stocking filler and when it's time to clean up, the fabulous new Bubble Monsters bubble bath from Johnson's will get baby squeaky clean before being wrapped in a gorgeous Bathing Bunnies towel! These towels are super soft, make lovely gifts and come in lots of designs.
For Toddler
1. Toddler Disney Doll | 2. Aqua Doodle | 3. Marili Gift Set | 4. Lego Duplo Rocket | 5. Scuttle Bug | 6. Jumping Po | 7. Super Cute Toddler Backpacks | 8. Melissa & Doug Lacing Beads | 9. Teletubbies Tea Set
Older babies and toddlers venturing into the world of play will love playing with some of their favroute characters like these Disney princess dolls and the brilliant Jumping Po. For a little creative play, a Teletubbies tea set, lacing bead set, Duplo Rocket set or Aqua Doodle would make the perfect surprise.

For toddlers on the go, a Scuttle Bug makes a great gift, they fold up to store under the pram, in the car or even a nappy bag and are great fun lasting a good few years. The Super Cute backpacks give little ones a little freedom to carry their favourite things as well as looking completely adorable.

When it's time to clean up, these gorgeous little sets from Marili come up trumps with something to wear, something to cuddle and even a lovely smelling natural hair & body wash.


The one every kid will love...
For a product that will see baby/toddler right through their childhood, the Myweeteepee teepees are just brilliant and come in lots of different colours and fabrics. We've had ours for nearly a year now and have had so many different kinds of play adventures, birthday surprises and chilling days in ours, a worthy investment for any child.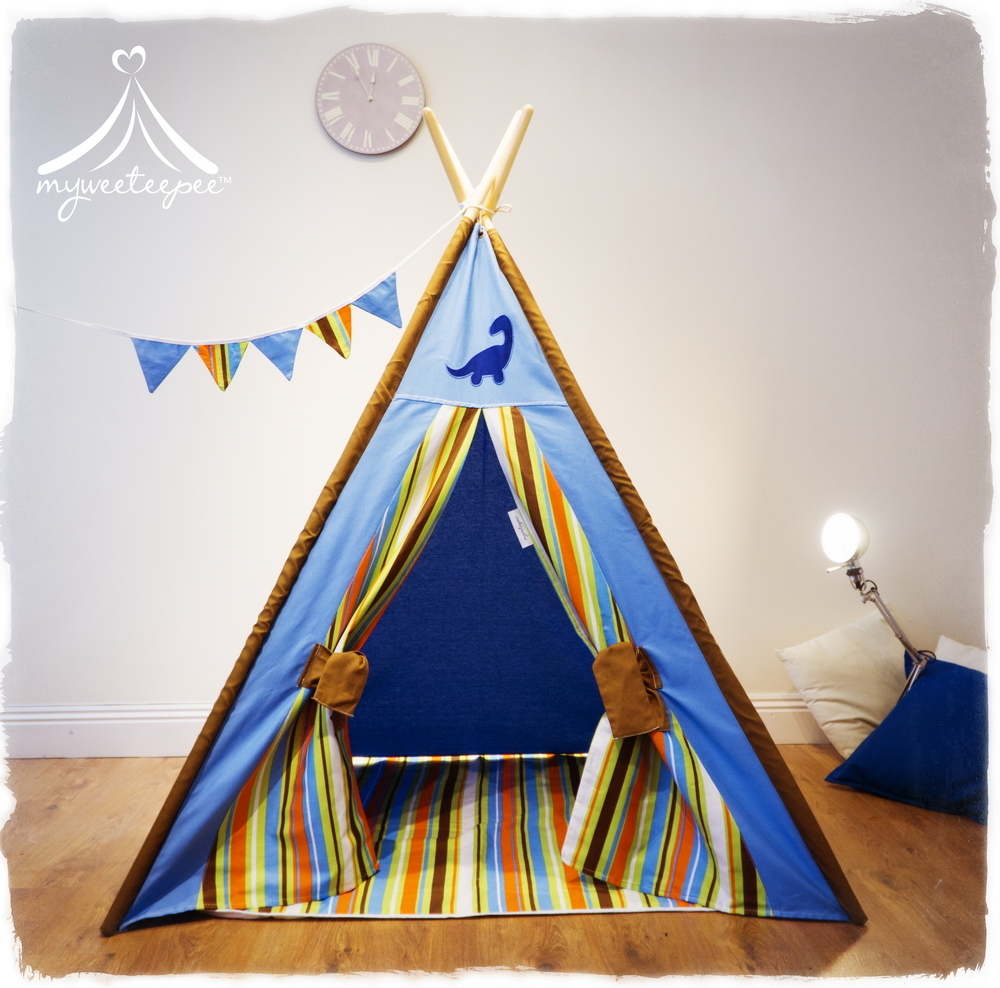 I hope this has inspired some of your gift choices this year, if you have any problem relatives to buy for, please do let me know and I'll help with suggestions!